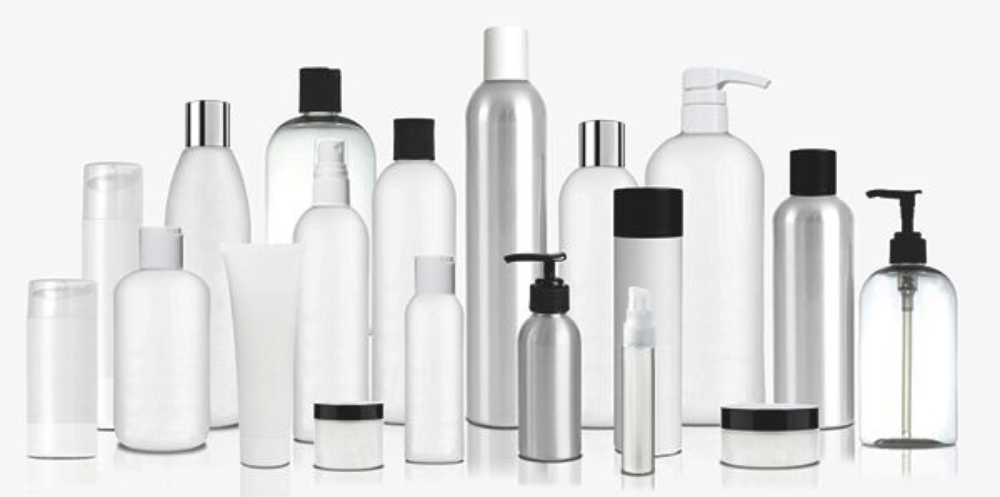 We provide private label service.
Importing & off-shore purchasing services. Specializing in high volume, custom-made or OEM products & sub-assemblies. Procurement service in the Pacific Rim region, quality assurance, & development of new products. Products or sub-assemblies are made up of many materials & involve several manufacturing techniques. Secondary operations include precision machining, finishing, packaging, electrical or electronic & mechanical assembly at UL listed facilities, and heat treatment. Final steps include wet painting, powder coating, electrical plating or electric deposit, & finished products packaging. Engineers & inspectors conduct in-process quality control at manufacturing sites. General operational performance checks are standard. Import facilitation, communications & follow-up service Depending upon the materials & processes involved, tooling lead-time may take 120 days from suppliers in China & 75 days from suppliers in Taiwan. First time shipments may take up to 120 days.
Why Private Label?
Trying to squeeze margins out of generic products will cause your business to fall like a pack of cards. Private labeling could help you eliminate this because you have control over the quality of your products. It is also one of the most profitable eCommerce business models as you can rank as a unique brand with it.You'd also be able to control customer experience because you get to plan your product specifics to the T. Another good thing is that you make all the decisions. You are in control unlike wholesaling another brand's product. With wholesaling, there may be restrictions on how you receive inventory. This is for a product that you cannot even control quality or price. Even big brands are tapping into this. Amazon joined this ship a while ago. Its private label brands are among the top ranking brands on their site in sales.
WHAT IS PRIVATE LABEL?
Private label companies make products, and then sell them to other companies, which then sell them under their own brand name. There are a few reasons why you might wish to use private label services instead of making your products yourself. First, if you cannot keep up with customer demand or you don't have the space to manufacture yourself, private label can help. Also, if you cannot make products by law where you are (for lack of proper licensing for example), having a private label company do it for you allows you to be in business without violating the law. Finally, if you want or need to expand your product line quickly for some reason, like the holiday rush, private label services can help you do that.
WHAT ARE THE PROS AND CONS OF USING A PRIVATE LABEL COMPANY TO MAKE YOUR PRODUCTS?
Private label allows you to market pre-manufactured, pre-tested products as your own. You can easily enhance and/or expand your company's product range without having to worry about making the products yourself. Private label services can save you time, money and effort as compared to product development from scratch. Tere are also low start-up costs and your private label manufacturer's experience limits your risk. You also enjoy higher profit margins and better control over inventory.
On the flip side, since not every manufacturer has experience with your specific type of product, you need to be very diligent in doing your research to find the right private label company for you. Private label manufacturers rarely produce the marketing and point-of-sale materials to promote your line of products, so you will need to develop these materials yourself. Minimum order requirements can be high, and the costs for even minor formulation tweaks can be quite high.