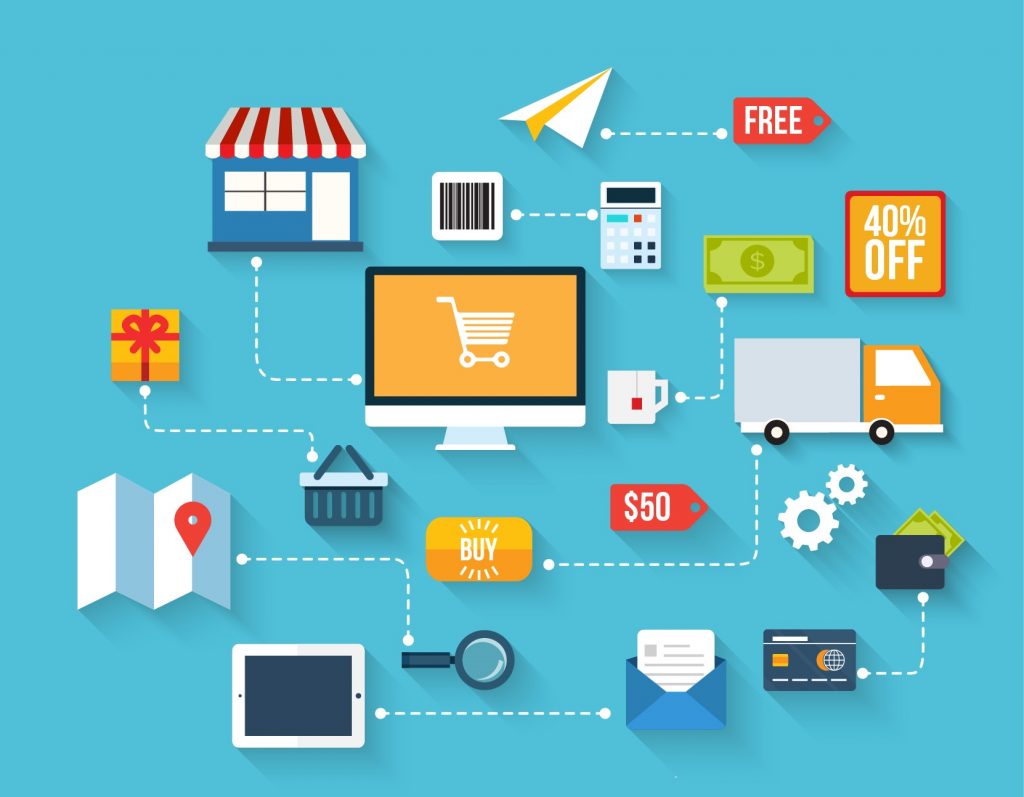 Automatic order synchronization
We integrate the popular shopping carts like Amazon, eBay, Walmart, Newegg, Magento, etc. We automatically import orders from your marketplace which saves you a lot of time and hassle in manual work. Of course, you can batch upload your received orders to our system manually.
Automatic order sorting
After pick & pack, we use our full-automatic sorting machine to empower the order process efficiency, you won't need to warry about order fulfillment even in peak season.
Rapid shipment
We response quickly to ship orders within 24 hours. And for your convenience, you can track your orders' status on your SFC dashboard.
Tracking notification
Tracking information will be update to your marketplace and a tracking email under you brand name will be sent to your buyer also.
Returns handling We provide a case tracker for all returned orders. Products returned will go through a careful inspection and be handled properly at our warehouse.