Relax Yourself with Our Rational
and Consistent Warehousing Services
Our system streamlines goods inventory, stock, order processing, shipment and returning totally in one place.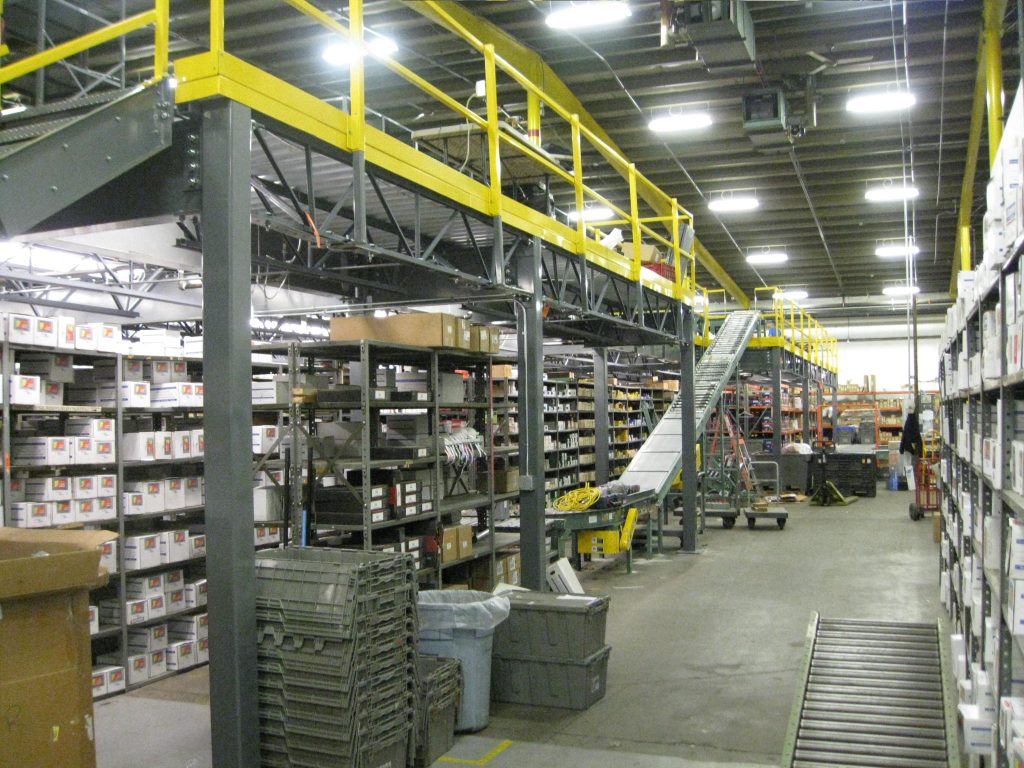 Upon receiving orders, we will pick and pack the items into the appropriately sized box with the right packaging materials, like bubble wrap, corner protector, etc., which ensures they reach their final destination undamaged.
Quality control is vital, and a full quality inspection is done before the item is packaged.
Returned customers contribute the most to ecommerce sales. Adding marketing inserts to increase your customer loyalty and boost your sales.
To reduce costs, packing should keep an order within the smallest number of boxes and use the right type of packing materials. But we also provide various packaging options to meet your special packing demand.
Custom assembly and kitting designed for your product needs
When products are assembled in bulk, order fulfillment becomes quick and pick/pack costs are reduced as each kit is counted as one SKU. What's more, postal costs are reduced
Coordinate your products from several suppliers
We can coordinate your products from several suppliers and simplify the distribution process. Besides, our order-grouping technology allows you to ship products to an identical address with one shipment to save you on both packaging and shipping costs.
Simplify the distribution process
Avoid the hassle of dealing with distribution process.
Group your orders to an identical address into one shipment
Save you on both packaging and shipping costs when kits are packaged in a box that is customized in size and weight.