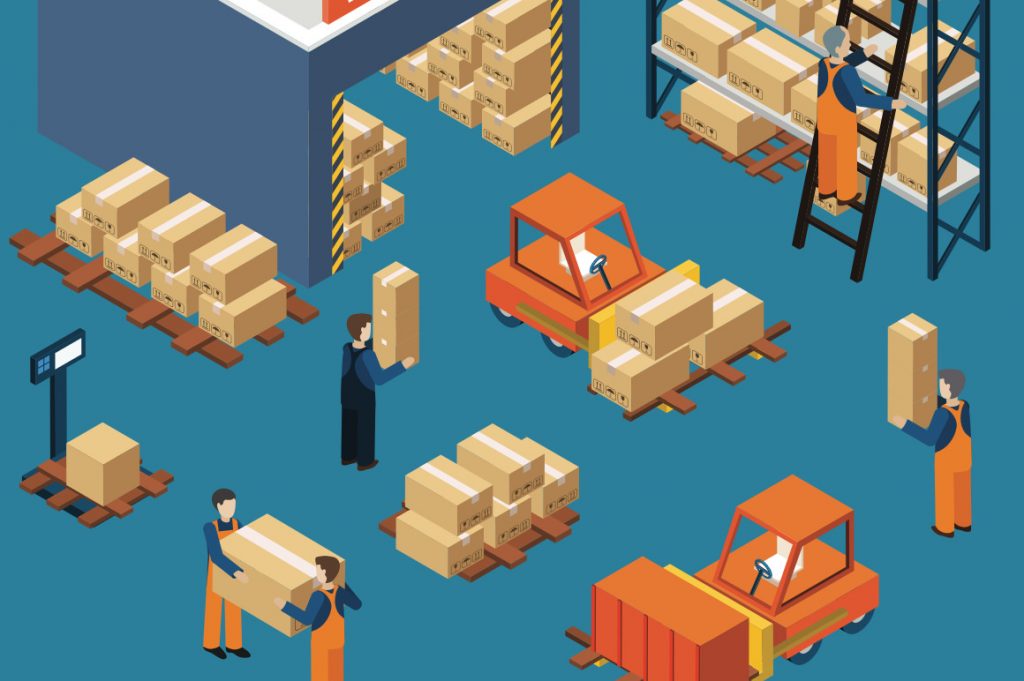 Reception
By scanning the barcodes, we identify the items based on your product information created and uploaded on our warehouse management system.
Inspection
Detailed quantity, quality and safety inspection will be carried out to avoid return hassle, thus satisfying your customers.
Inventory management
Our warehouse management system (WMS) and equipment guarantee the inventory accuracy and is also capable of real-time visibility which enables better business decision-making.
FBA prep
SFC provides preparation service for FBA users. SFC FBA prep service helps global e-commerce sellers ship from China to Amazon FBA warehouses in America, Canada, Europe, Australia, etc.
Flexible and affordable month plan
We provide economic and flexible warehousing plans, you can adjust your plans at any time to save you storage fees in the most cost-effective way.